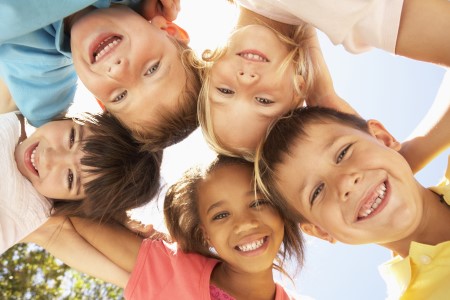 Atlanta Pediatric Dentist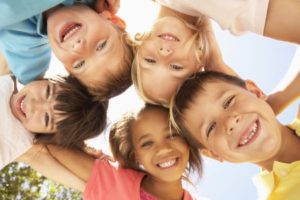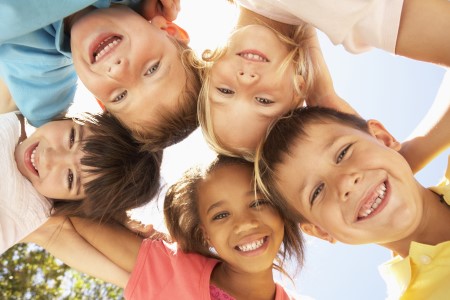 Periodontal disease is a bacterial infection in the gums that can impact the teeth and jawbone if left unchecked. About half of all children suffer from periodontal disease. Fortunately, if identified and treated early, its effects can be managed and even reversed to allow your child to return to optimal oral health through adolescence and beyond.
There are several factors that can lead to the onset of periodontal disease in children. Poor oral hygiene and untreated plaque are the most common, but diet, diabetes, hormonal changes, and even genetic predisposition can increase your child's risk.
Your child should be screened for periodontal disease if their gums are:
Sore
Swollen
Red
Bleeding from brushing and/or flossing
If left unchecked, periodontal disease can cause your child's gums to pull away from the teeth, affecting the structure of the bone beneath and potentially impacting their jaw alignment and bite. Over time, bone and tooth loss can occur.
Periodontal disease is preventable and highly treatable. Regular cleaning and exam appointments will help keep your child's teeth and gums healthy. Teach your child about the importance of daily oral hygiene. If periodontal disease has begun, our doctor can help. Contact our office for your child's periodontal screening today.
1039 Grant St., Suite B11
Atlanta, GA 30315
We are located two blocks from Zoo Atlanta at the Beacon Atlanta.
Phone: (470) 747-7888